Web Design, Development, and Online Marketing Agency in Barcelona
We are an agency specialized in web design, together with our online marketing service we create customized digital solutions to boost your business.
We are your design studio in Barcelona.
Latest Projects
Latest Projects
Latest Projects
Ver servicios
Diseño
y
desarrollo
Web
En Several somos expertos en el diseño y desarrollo de páginas web profesionales, adaptadas a las necesidades de cada cliente y optimizadas para los motores de búsqueda. Ofrecemos soluciones a medida para todo tipo de proyectos web, desde sitios corporativos hasta tiendas online, pasando por blogs, portfolios, landing pages y más.
Diseño
Gráfico
y
Branding
Nos aseguramos de que tu marca tenga una presencia sólida y coherente en todos los puntos de contacto con el cliente, desde el logo hasta tus materiales de marketing y packaging.
Marketing
Online
Te ayudamos a crear y ejecutar una estrategia de marketing digital efectiva para tu negocio. Te ofrecemos servicios de marketing digital a medida para aumentar tu visibilidad, atraer a tu público objetivo y generar más ventas.
Últimas noticias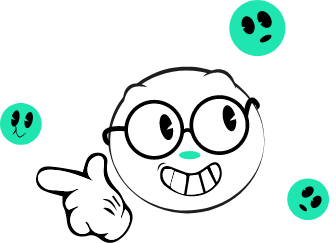 Últimas noticias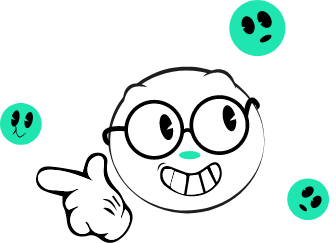 Últimas noticias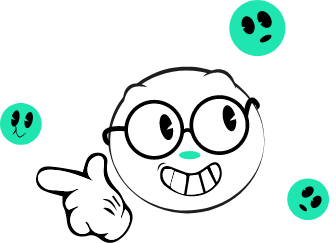 Últimas noticias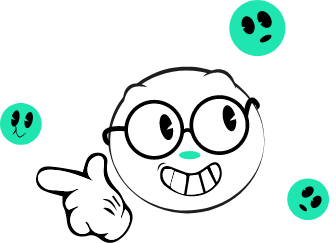 Últimas noticias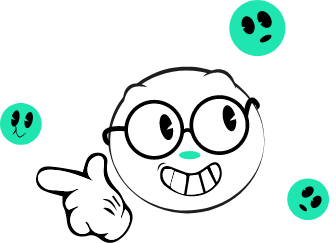 Últimas noticias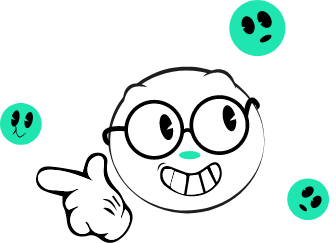 Últimas noticias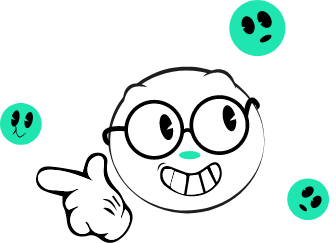 Últimas noticias