Barcelona
Based
Studio
Specializing in Branding,
Web Development & Design
Our team is characterized by its versatility and cohesion. We are responsible for designing and implementing the solutions we offer.
We control the entire process: from the initial strategy to the visual design of the interfaces and the production and deployment of resources.
We have evolved to specialize

in what we are most passionate about
We are a studio specialized in branding and web development.
Our team has the capacity to design integral solutions for your business, from strategy to implementation.
We take care of everything: visual interface design, asset production and deployment, user experience optimization and more.
Our passion is to create unique and attractive projects that connect with your target audience. Therefore, we have specialized in what we like the most: web design, SEO positioning, graphic design, online marketing, branding, label design and packaging.
We offer our services throughout Spain: Barcelona, Madrid, Valencia, Las Palmas, Galicia, etc.
We work
with
companies
from
all over
the
world
The companies, organizations and individuals who trust Several are our greatest pride.
National and international companies that have entrusted us with the development and
evolution of your brand at the digital level.
Awards and Recognitions
in Recent Years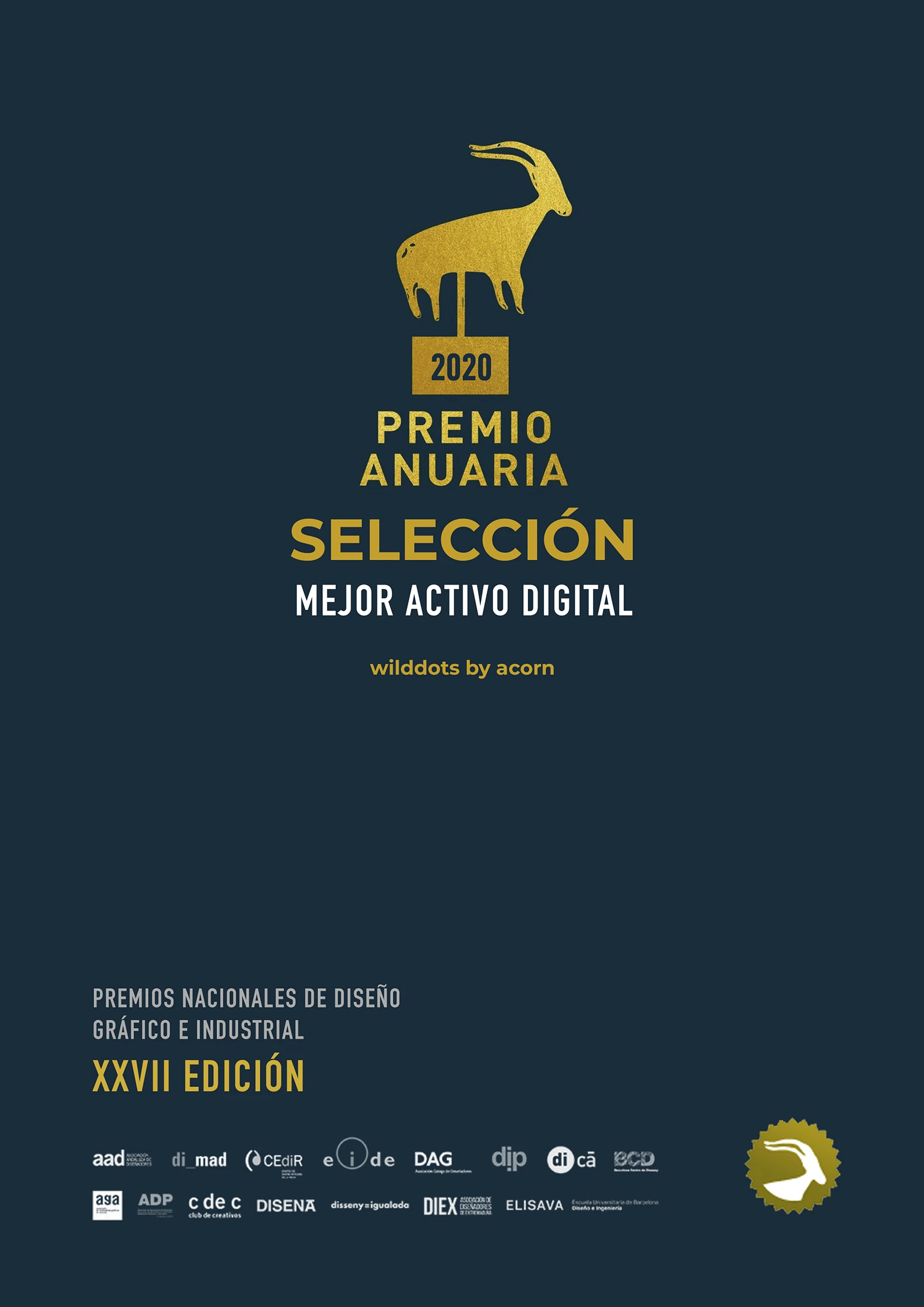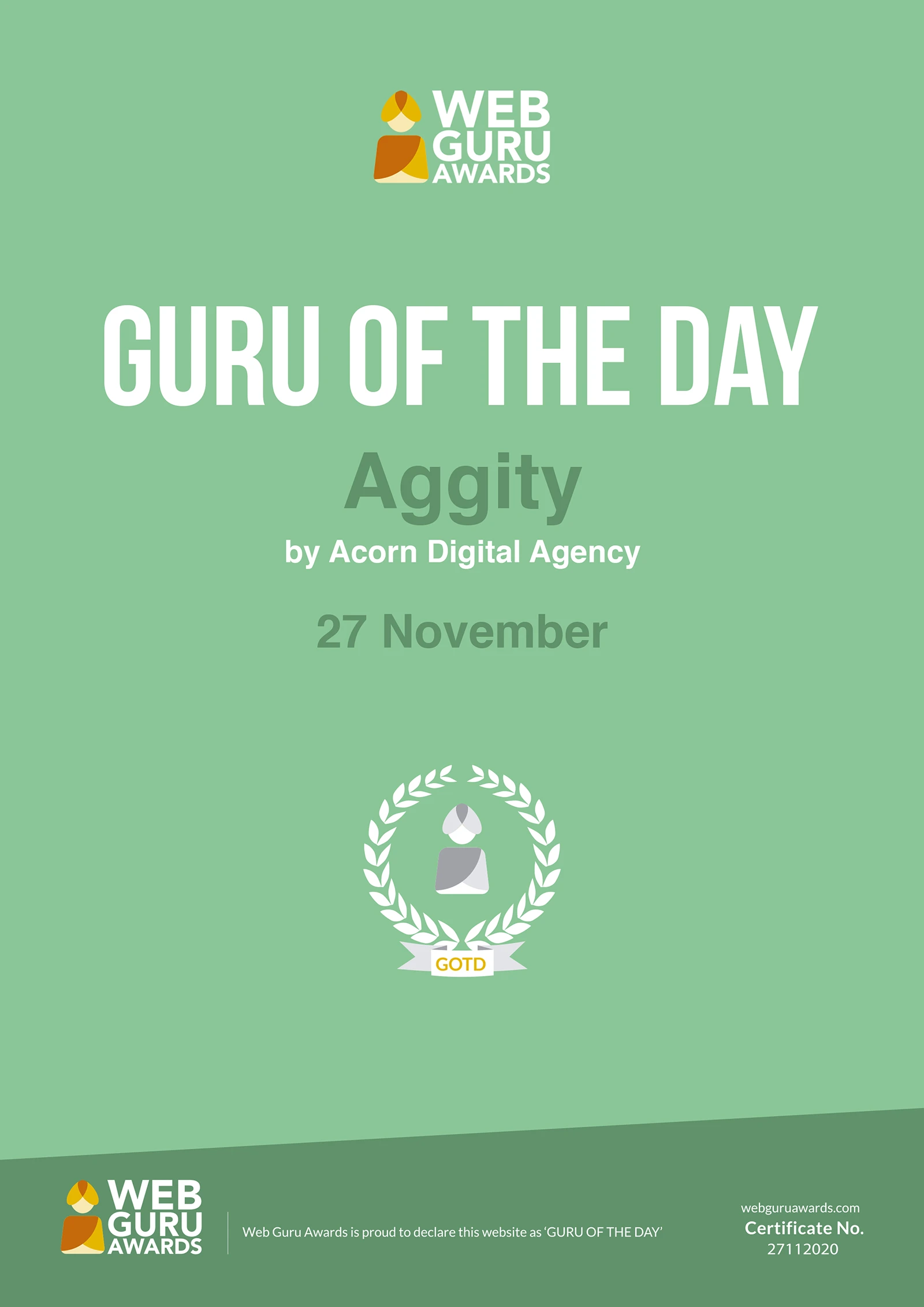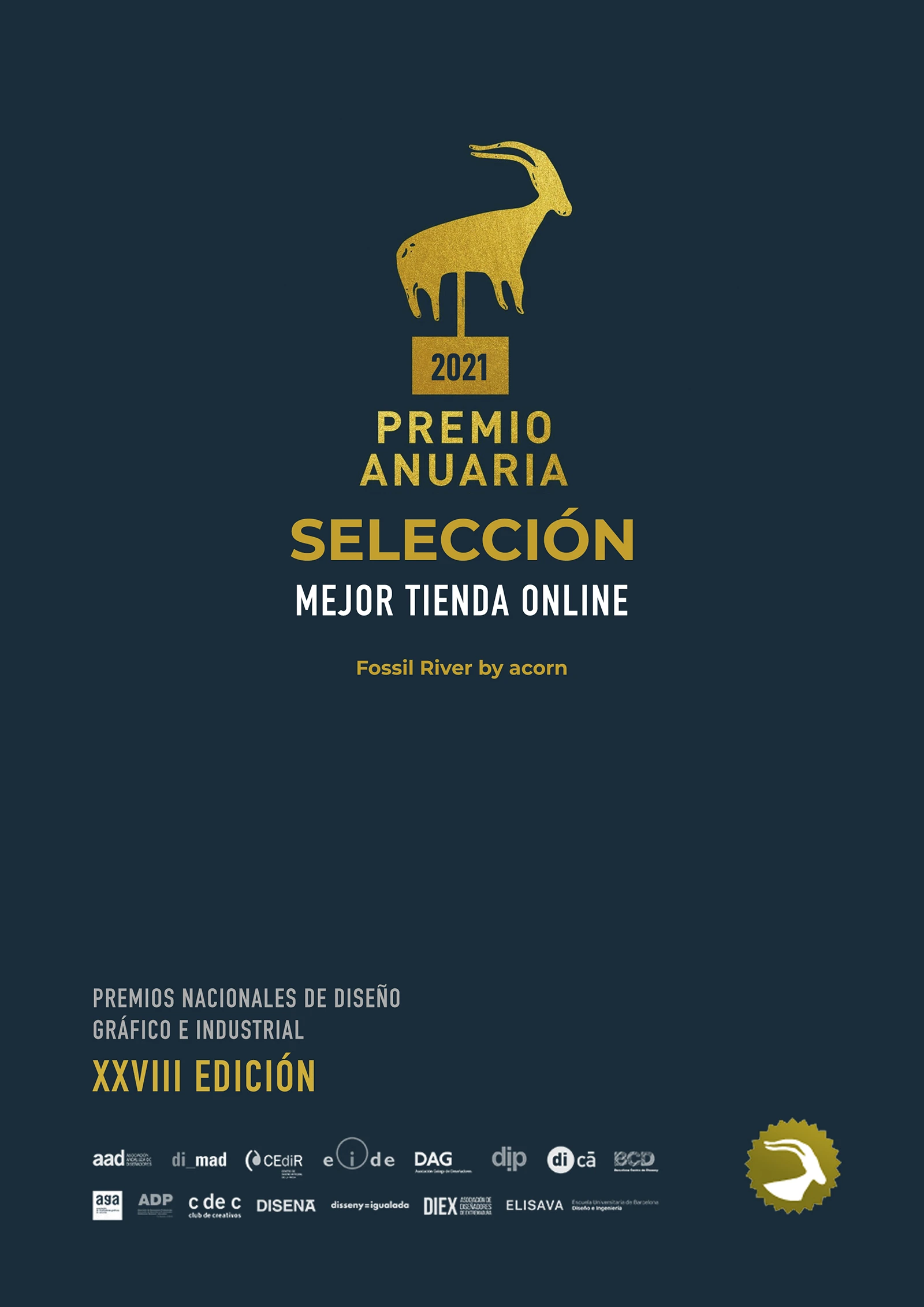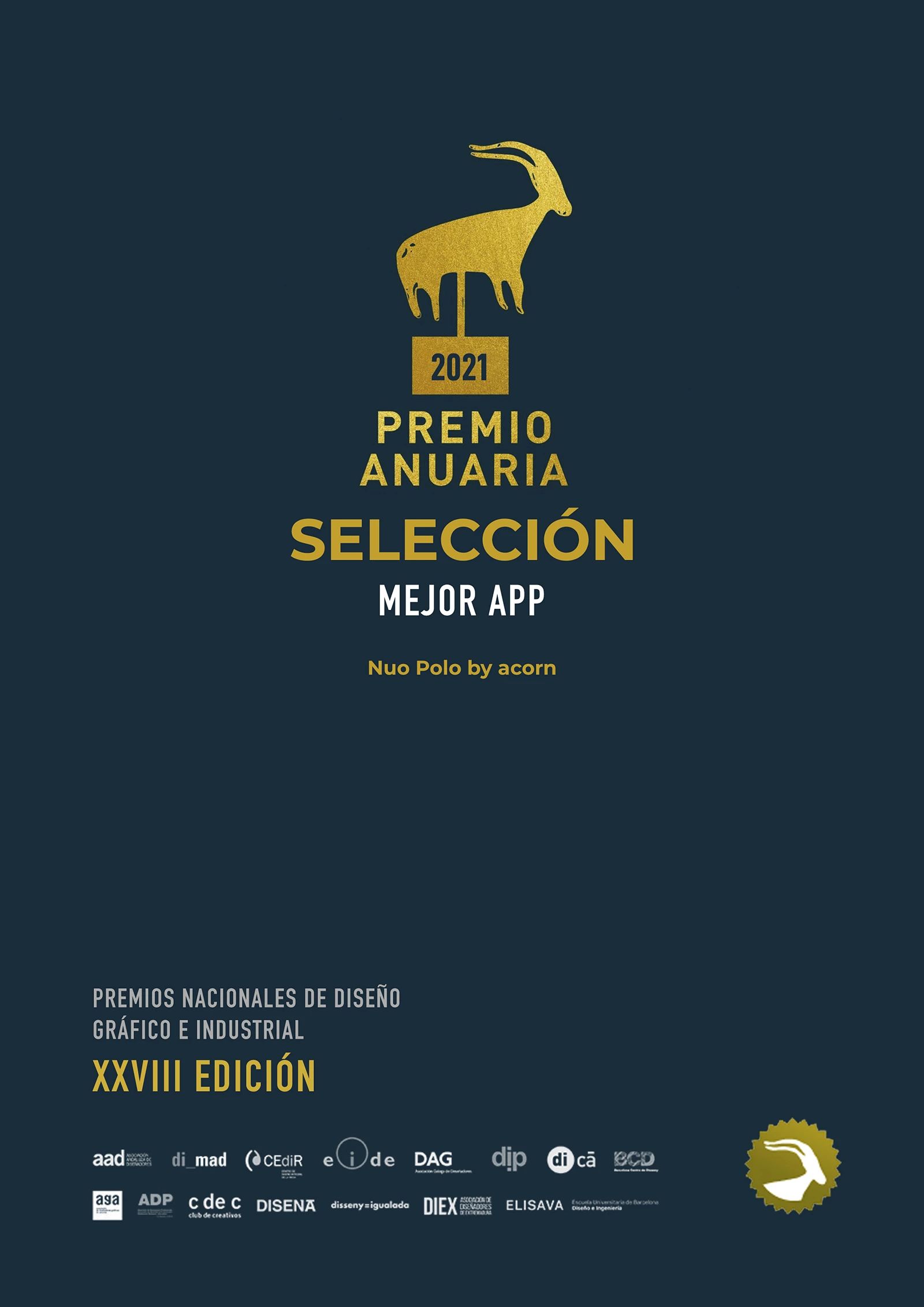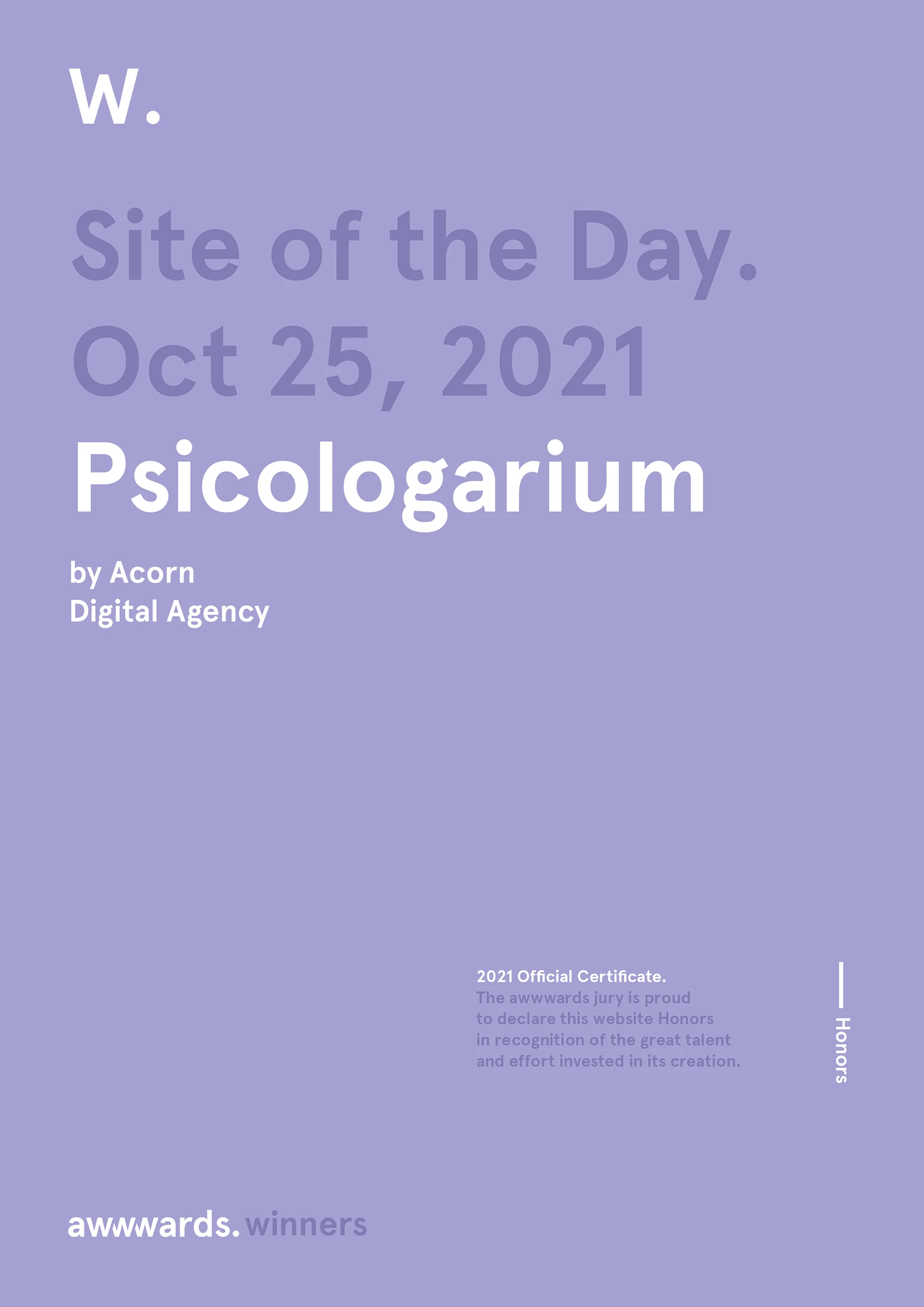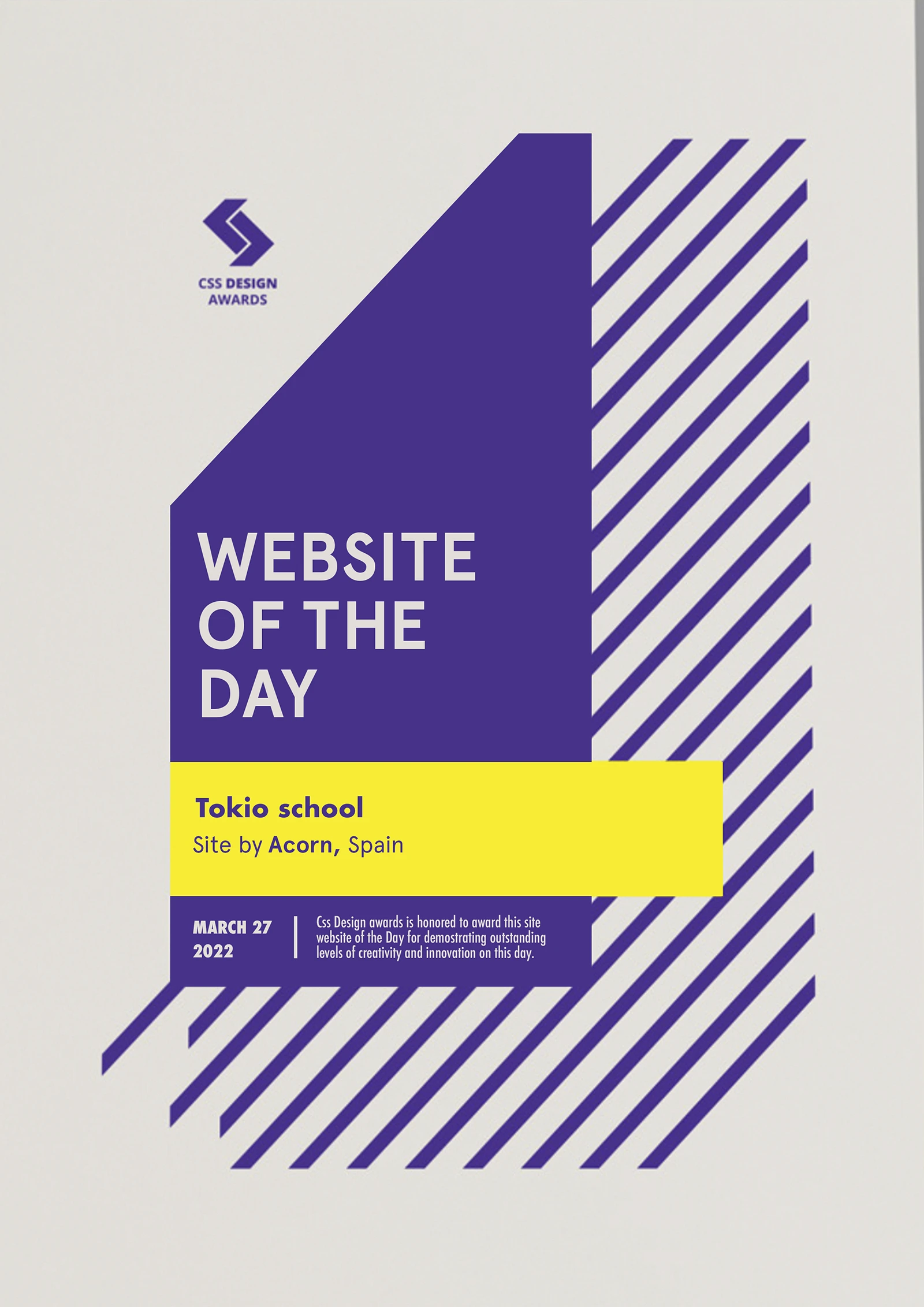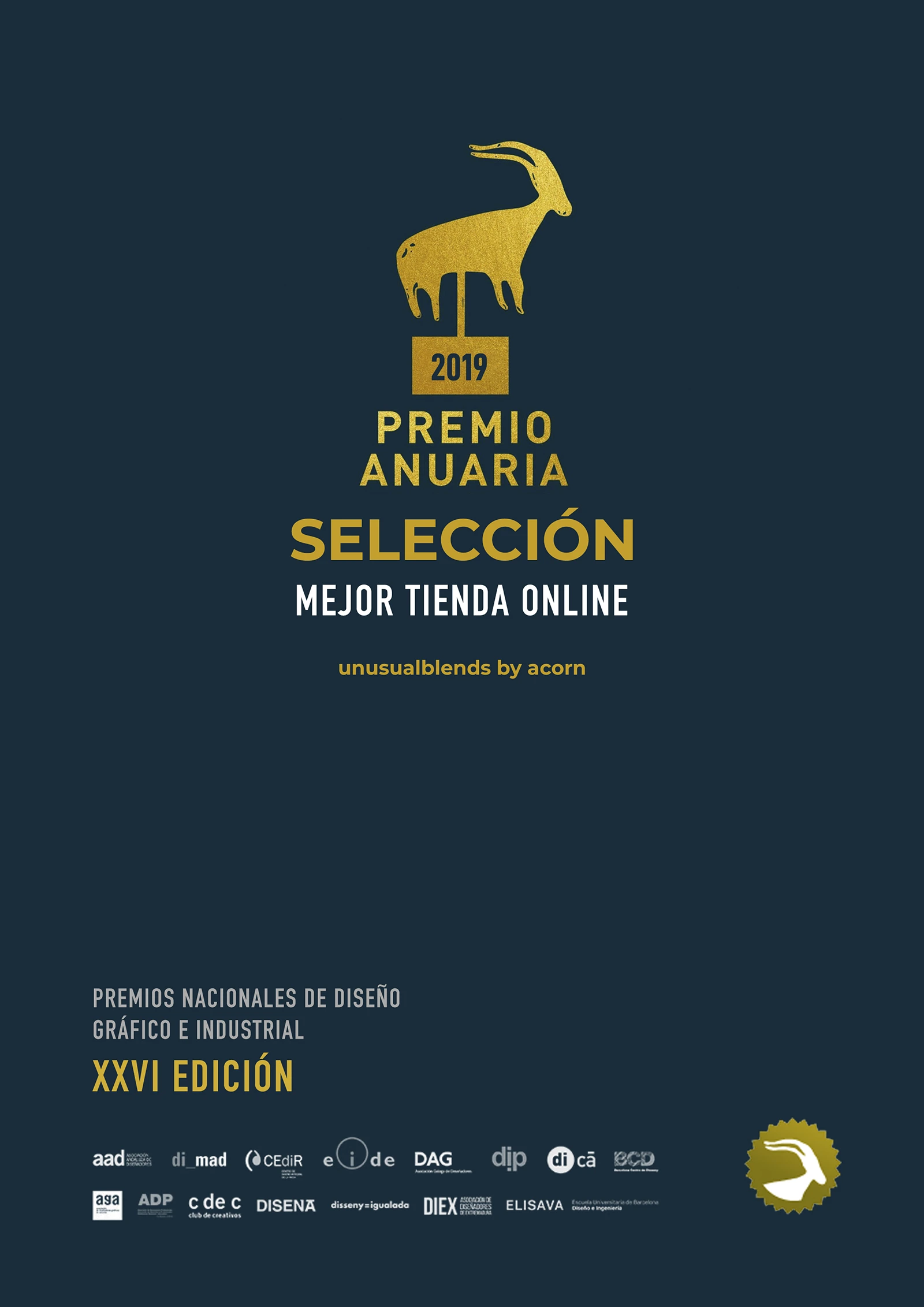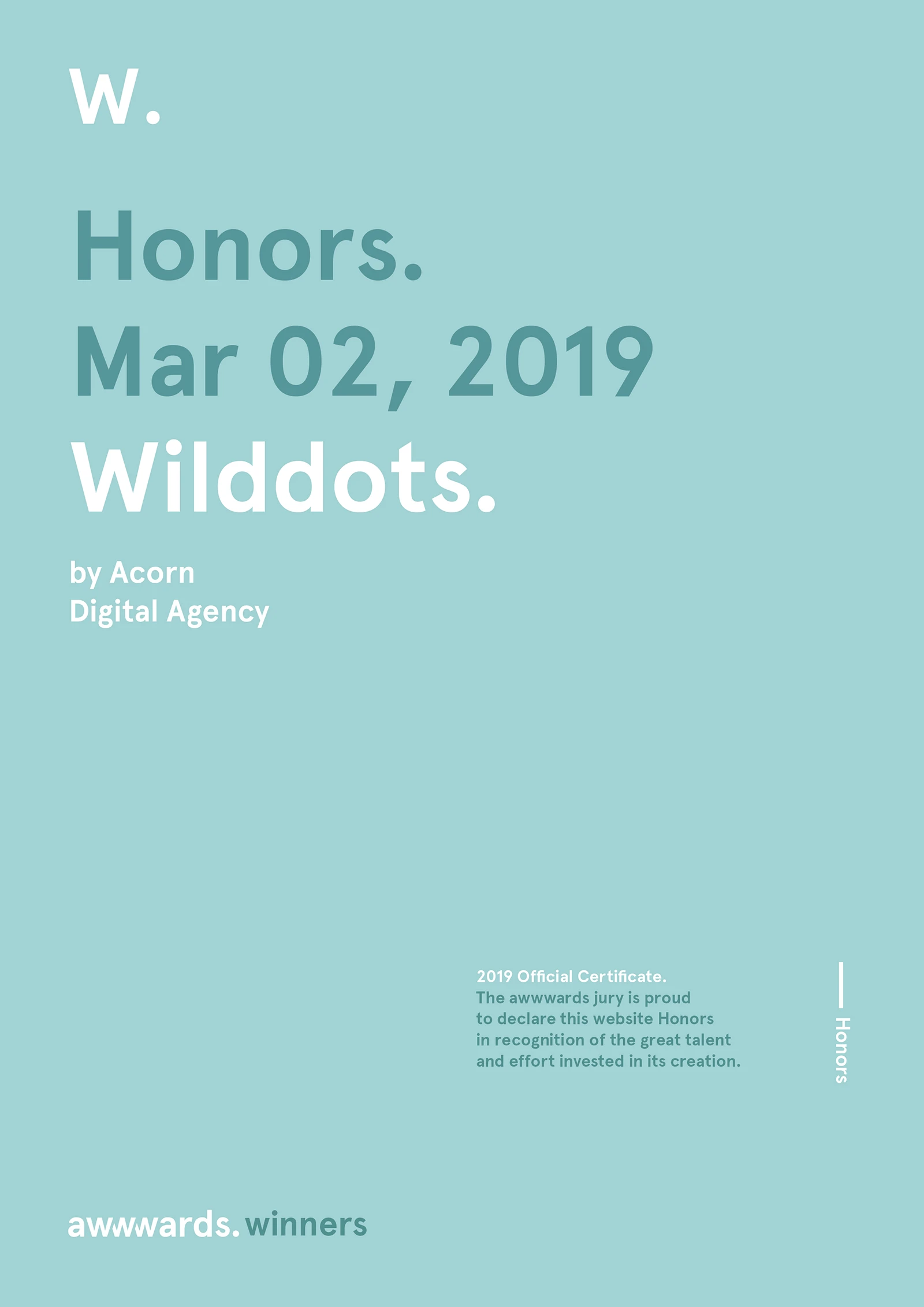 Transparent communication
We keep the lines of communication open and connected. We are committed to co-creation with our clients, involving them from the beginning to the revision of the project.
We know how important it is for our customers to have the best possible
projects on time and therefore always
we respect deadlines.
Creativity without efficiency is worthless. Thus, we take care of meeting the desired objectives of each project. We like projects to be understandable, easy to use and long-lasting.
We take care of the details
We like beautiful things and we like design, which is very important to us. That is why we take care of the smallest detail to always achieve the best results.
We work as a team and we get fully involved in each project in order to better understand the needs of each job. We believe it is the key to a happy and productive relationship with the best results.
Constant training defines us. We are always learning to stay ahead in the digital sector. We create digitally with an eye on the future.