Illustrations can be very versatile, and one of the fundamentals to succeed in this art is to discover an authentic and creative way to illustrate. While the 2020 craze challenged the creative industries constantly, it also spurred the development of many innovative styles and trends that have blossomed in 2021. So what are the top trends dominating illustration design this year? We tell you about it in this post.
The trend of minimalist illustration reflects the idea that less is more. Take complex concepts and find the simplest but most efficient ways to convey them visually. It is a perfect style for artists who prefer a clean and tidy aesthetic. By encapsulating flat design, schematic illustrations and neutral color palettes, we have seen more and more illustrators getting rid of superfluous elements.
Although trendy, it is not exactly new, as it generally follows aesthetic and cultural values as they evolve, and many styles are descended from minimalism.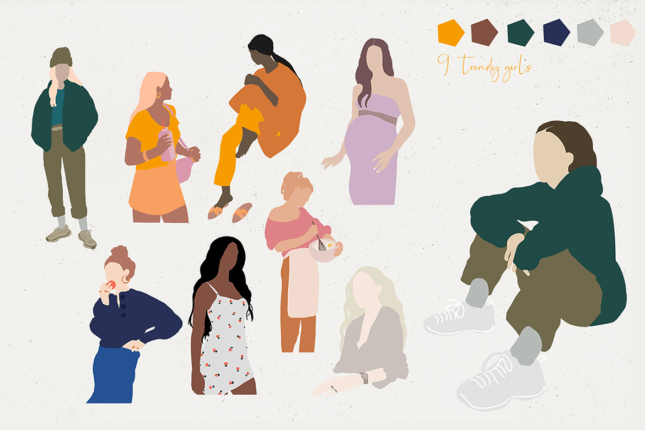 Kaleriia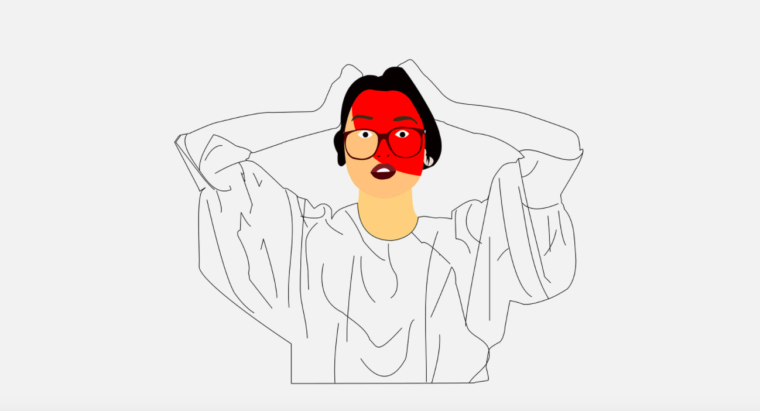 Kasun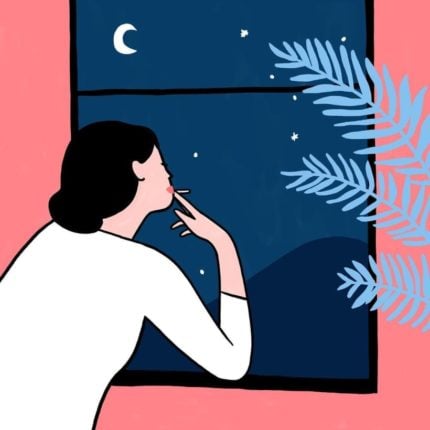 Lorrain Sorlet
One of the biggest design trends this year has been 3D illustration, a style that challenges the limits of 2D designs and brings new artistic possibilities. This style skyrocketed during 2020 and does not appear to be waning in popularity. Many designers and artists explore the opportunities offered by this medium in different innovative ways, both for websites, digital interfaces, social networks and everything you can imagine.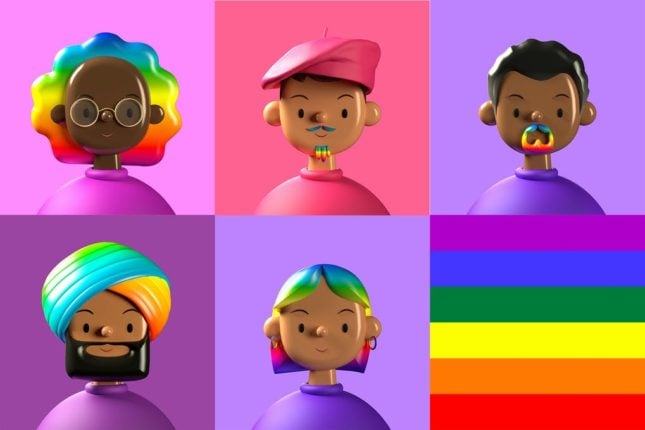 Amrit Pal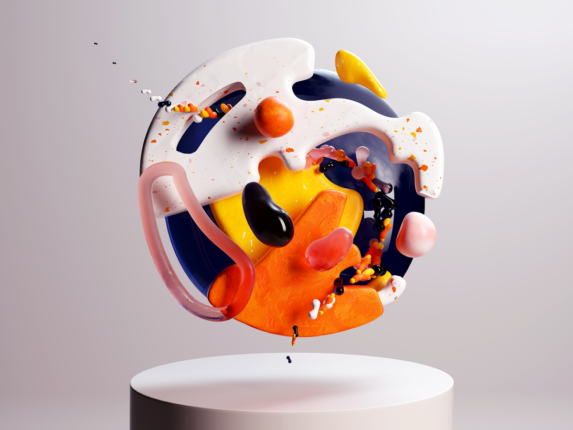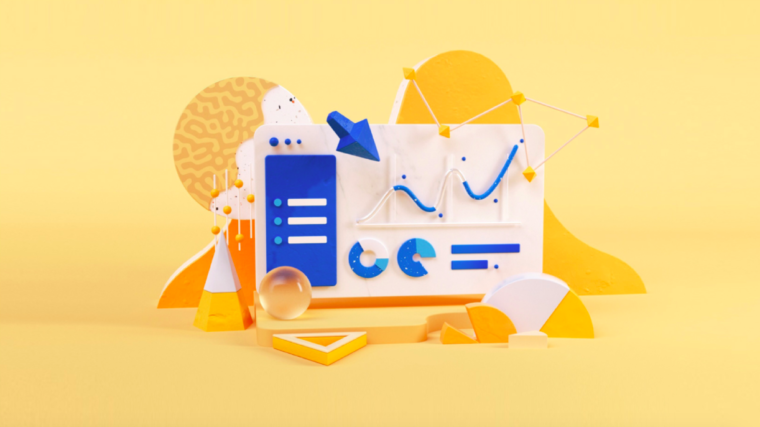 Jeremiah Shaw
Typographic illustration focuses on organizing the visual appearance of each letter, symbol or number to create an attractive design. This style considers the selection of a particular typeface and its design, colors, kerning and many other aspects of design to make your piece stand out.
In this block we would also like to include intricate typographies: the perfect way to combine illustration and typography. Artists and designers can disguise a thoughtful message in the trappings of visual design. This technique can turn the simplest typeface into an artistic masterpiece, as it is often embellished with illustrations and other delicate visual elements.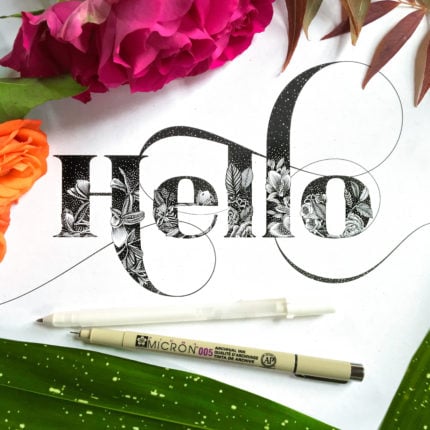 Maggie Enterrios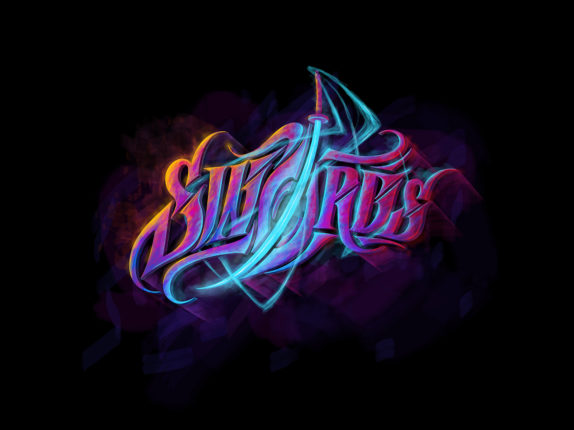 Biksence Nguyen
By considering shapes and properties in space, geometry allows artists to experiment with different shapes, colors, patterns and even textures. The result can be very creative and extremely versatile as it is possible to create unique and impressive illustrations.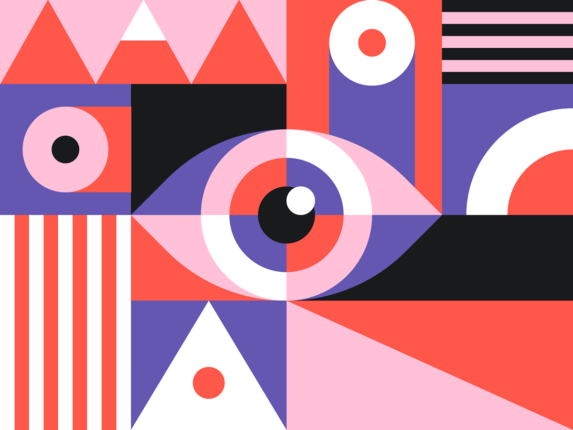 Kemal Sanli
SuperHi!
2020 put the spotlight on diversity and representation, something that has transcended into illustration as a trend this 2021. Many illustrators feature quirky people of all shapes and sizes in their work, which aligns with the movement. body positive and advocate acceptance of all bodies regardless of size, gender or race. This style is characterized by depicting people with exaggerated proportions, distorted shapes and unusual colors. It can be loosely linked to Picasso's abstract art, and we can already see this trend everywhere, from websites and apps to brands and social networks.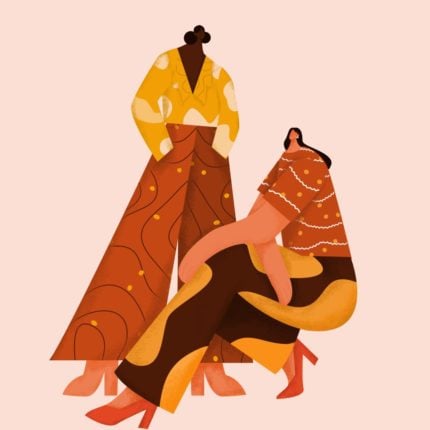 Summerizze
Denny Saurio
We're all aware that video is currently the most engaging form of online content, so it's no surprise that animation has quickly become one of this year's biggest video and illustration trends. A content format loved by brands, marketers and creatives that is attention-grabbing, engaging, and adds pizzazz to any website.
This trend is very versatile and we see it appearing in an infinite number of formats, from advertisements, explanatory videos and internal communications to publications on social networks and websites. Whether it's adding a small accent or creating a long-form video, including animation in your projects will delight your viewers.

Jonas Mosseson
And this is a summary of the main illustration trends of this year 2021. Illustration has the admirable ability to communicate ideas and concepts visually that captures the target's attention and shares an engaging story. Don't forget to take a look at our work, you're sure to find some more inspiration too. And, if you need our services, contact us!