Browsers are increasingly incorporating more extensions and add-ons, making them more powerful and helping users to increase their productivity. That's why today we are going to share the 5 best resources and tools for web designers and developers, free and easy to install.
This extension not only helps to identify typefaces, but also provides useful information about them such as styles and price. The algorithm examines fonts and their CSS properties, which makes it a very useful tool when designing texts.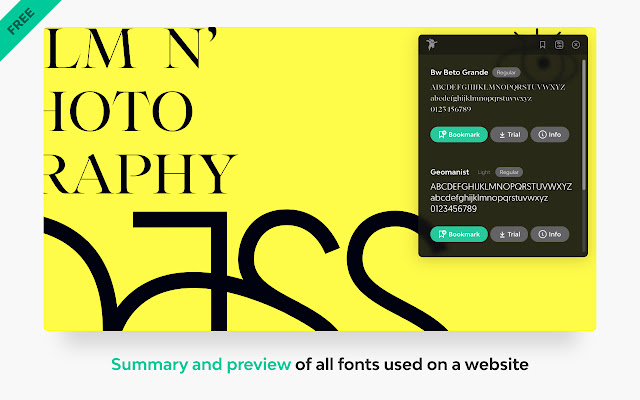 Site Palette is an extension that extracts the main colors of the web where we are. In this way we can generate and share color palettes, and even download a Sketch template or use Adobe Swatch.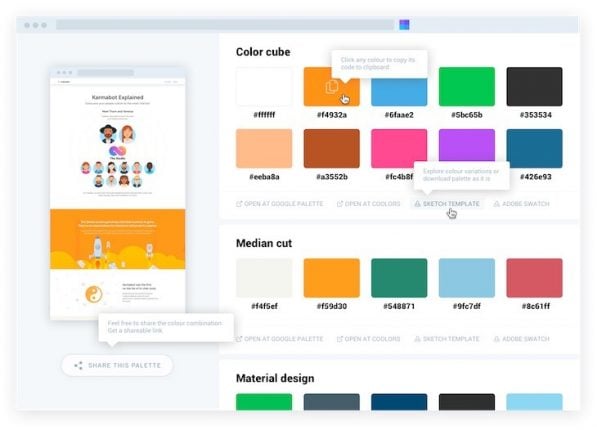 The Great Suspender Original
As the name suggests, The Great Suspender interrupts unused tabs in order to save memory and ensure that the device runs smoothly. In addition, it has advanced features such as restoring only the windows you need, creating groups, etc.
SVG Grabber is an open source tool that allows you to quickly copy or download all SVG files from a website. With the click of a button you can download interesting resources from other websites for reference in your projects.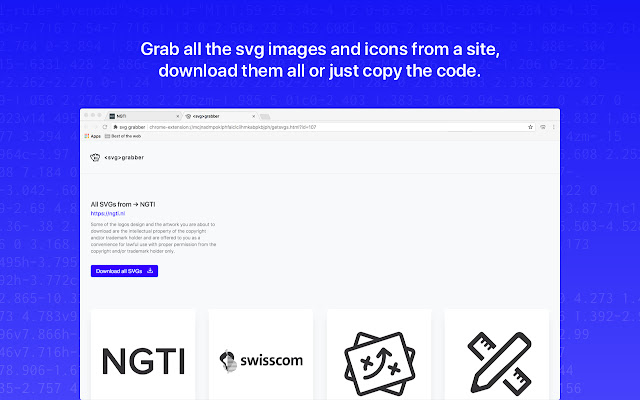 This extension can check, edit and copy the CSS styles of any element in the HTML DOM. You can now say goodbye to "Inspect element": by simply placing the cursor over the elements you want, you can copy the CSS rules in a single click.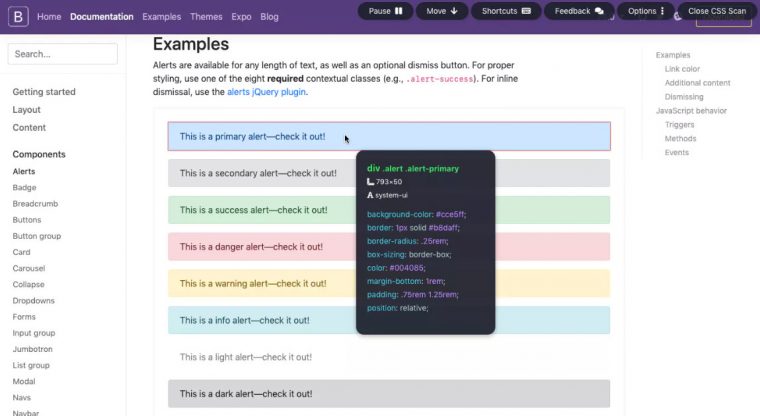 We hope you have found these tools useful. At Acorn we are experts in web creation. Have we met?