Do you have a website? Do you use social networks? Still, you are not able to increase your visits? It is possible (and recommended) that you contact a Digital Marketing agency.
Currently, there is a lot of competition in the market and it is difficult to distinguish yourself from the competition. With a dedicated marketing company you guarantee the goal of more visits, therefore, more profits.
It is a very changeable sector. It is necessary to follow the trends, and to renew both in technologies and tactics, which are constantly changing.
To do this you must take into account your target audience, customize your brand identity, email marketing, content marketing, among others. In our post online business there is a section dedicated to the essential points of an MKT plan.
MKT trend data:
WordPress users produce approximately 70 million new posts and 77 million new comments per month. (WordPress, 2020)
24% of professionals considered increasing their investment in online content marketing in 2020. (HubSpot, 2020)
70% of professionals actively invest in content marketing. (HubSpot, 2020)
88% of marketers say video helped generate a positive ROI. (Wyzowl, 2020)
93% of brands gained a new customer thanks to a video on social media. (Animoto, 2019)
Reasons and factors to consider hiring a marketing agency
Cost reduction
Normally, it is a beneficial factor to delegate this service to an external company. Why? Because, in the case of creating an internal team, it will be more expensive and you will invest a lot of time in it. We do not usually take an unbiased view ourselves. A professional or team can provide you with feedback and an objective version to help improve your business.
Time savings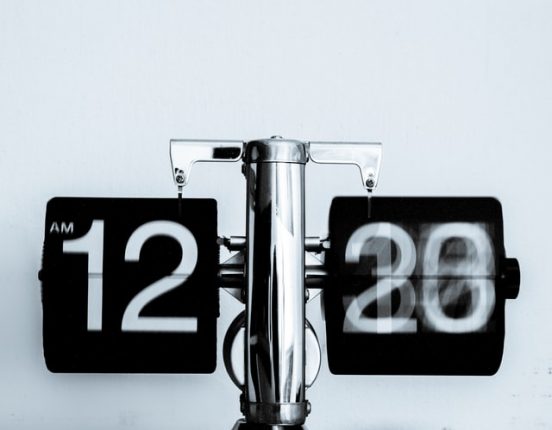 It is a risk factor (and a mistake that some people make) to assume a responsibility that you may not be able to carry out. That is why in this sector it is better to delegate it to another company. Your company can usually function without the manager being involved in the process on a daily basis.
Saving time and offering the opportunity to a marketing agency is priceless (well, actually it is, but it's worth it). You will be able to continue dedicating time to your business without the need for headaches with another specialty that you are not 100% familiar with.
Organic positioning (SEO)
This SEO positioning is that of your website.
Where?
In the top positions in the SERPs, which are the search engine results pages of search engines such as
Yahoo!
,
Bing
o
Google
a good position in Google will help boost your business.
What is it for?
To increase the visibility and conversion rate of your company or business.
MKT Digital professionals are experts in establishing and adapting this type of strategy (SEO). Showing your website in the first results will help you to attract new potential customers.
Experience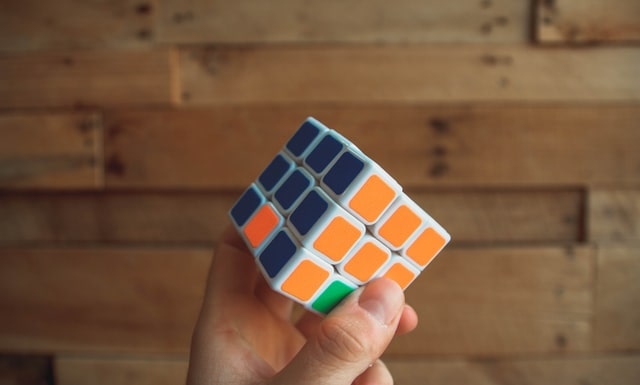 By contracting marketing services with professionals, you ensure their professional experience in:

Knowledge
and daily application with industry mkt tools

Research
and study of competitor's actions or strategies

Development
of customized methods for marketing strategies adapted to your project

Realization
periodic analysis reports
Identify (in case you do not have it developed) your buyer persona
Know your budget
You have to have:
Vision realistic vision of what you want to invest

Perspective
on whether or not it makes sense to use the agency's proposals
Social networks
Take into account proper social media management. Not all social networks are ideal for your business. Mismanagement can have detrimental consequences for your digital image and online prestige.
The
presence
must be real, constant and professional. With an agency that offers these services you are assured.
The
increase in customers
is equal to the proportional increase in sales. This does not mean that this is where all the benefits and potential customers come from, there are more factors involved.
The
content
must have quality and not quantity. We work with keywords, news about your company, products and services offered by your organization. Also, we are talking about content related to your brand and not just your product or service, egomaniacal content is not positive.
A positive factor of social networks is that they allow you to be in contact with your
to stay in touch with your customers
. They will have a closer visibility of your company. It is a professional factor to be concerned and be pleasant with their opinions and comments.
Likewise, by being present in social networks we will be able to investigate and analyze your competitors, since everything is on the network.
The planning is very important, there are tools that help to manage it with calendars and publications scheduled on appropriate days and times.
At the beginning, we mentioned that not all social media are suitable for your business. Since it is not necessary to be in all the social networks, do not create and accumulate all the existing ones. The agency will take care of researching the ones that best fit your profile.
Tools and resources
There are a variety of digital marketing tools that are essential for marketing management. Here are the most relevant ones.
The RRSS, already mentioned in the previous point.
The
blog
is used to develop content related to your company and marketing of your products and services.
A must in marketing management is Google Analytics. It offers a wide variety of metrics, but the most interesting are the comparisons with other metrics. It offers the possibility of adding views, goals, and filters, among others.
E
is the most powerful and the most widely used, but few know how to make the most of what it has to offer.
Search engine optimization(SEO or SEM) tools are used to appear in the first results so that users can find content related to what they are looking for.
The
display advertising
are advertisements (banners) with different sizes and formats (images or gifs, text or graphics).
The
email marketing
is another of the most effective and cost-effective means of communication. Some of its benefits are:
Generates contact with the user
Low cost (the cost of sending the e-mail is around 0,01€ 0,02€)
Accessible, can be read on any device thanks to responsive design
Effective, often more effective than social media, provides a high ROI %.
Ability to customize the name and content of bulk e-mails
Automation and scheduling, a great time-saving advantage
Email marketing and social media are two communication channels that complement each other perfectly.
Of course, a marketing agency helps you to get to know your company, your competitors and your potential customers better. It also helps to improve your visibility and expansion.
Usually the companies that are professionally dedicated, we make a contract of hours to perfect the design, SEO positioning with keywords and with a captivating and dynamic content.
Don't be fooled, there is no such thing as immediate results.
We want to hear about your project.
We speak
?