Companies have to adapt to the current market. We must evolve and adapt to this ever-changing society by offering audiovisual content, in the form of a
corporate video
. This environment gives visibility to the customer and thus to be able to face the competition.
These audiovisual products show an illustrative message about the brand in a dynamic and attractive way. More than selling your product or service, the objective is to show your values and philosophy as a company to the world in the form of a video.
Despite this, companies often do not know how to approach or create this type of content.
Surely you have thousands of ideas to tell your story as a company in your corporate video. But, calm down!
We show you its 3 phases with a series of tips and tools to do it.

If you prefer to delegate this service to


Video & Motion


we offer it in a professional way and with the possibility of moving to your location!

Pre-production of a corporate video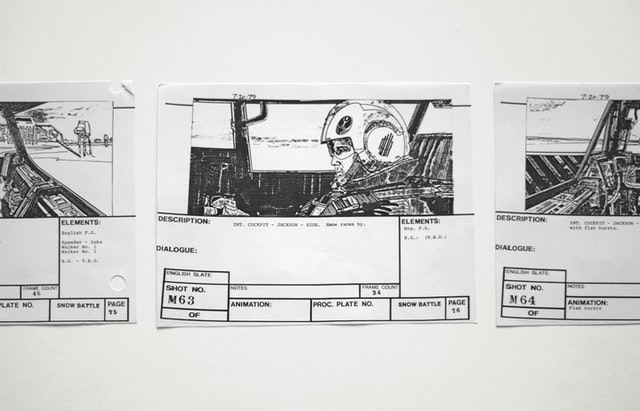 In this phase all pre-production requirements are covered. For example, script writing/storytelling, storyboard creation, technical team selection, casting calls, voiceover and voice selection, among others.
For the result to be impeccable, it is necessary to pay close attention to everything prior to the project and to plan it in an organized manner.
Content and storytelling
Write a text that talks about the main thing. The
content
that you want to share should not be too long because the user may get bored. According to Brian Sutter (MKT Director) the format usually varies so as not to confuse the user. What does it depend on?
If you want to share customer reviews, the video works well.
If the presentation is about a complex product, the video should give an overview.
In reference to storytelling, also called storytelling, it is a good strategy. People tend to be more attracted to a good story. A good

storytelling

transmits and makes the customer empathize so much with the brand that we can create a bond between the two.
Script of a corporate video
In other words, it is a
advancement
of what we offer as a brand. In this way, we will leave users wanting to see all that we have to offer. Also, those who contact us will give us the possibility of gaining a potential customer. Some of the tips we use are:
Don't be too long telling too many things
Short and concise script
Short texts
Be clear about the script before shooting, changes after the fact will complicate post-production.
Prepare a storyboard to have a clear idea of how it will look like.
Controls the timing of each scene
Adds subtitles for the deaf and hard-of-hearing
Location, actors and technical aspects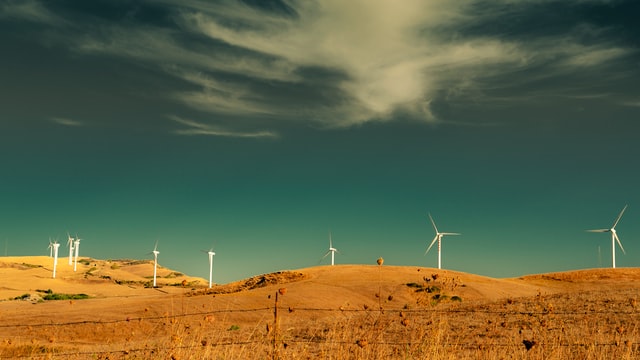 Another essential part of pre-production is the selection of actors (either vocally or physically) and locations for our video.
First of all, the
locations
you will need to visit them in the different time slots to see all the factors that can affect them. For example:
Sunlight, Noise, Wind
Secondly, we will take into account the
casting of actors
either in person or only vocally. Not all videos need physical actors, as they can be animated corporate videos. In this case, we will need a voice actor.
Last (but not least), we will choose the technical equipment for the
technicalequipment
we will use.
Camera, depending on the type of image you want
Stands, such as tripods or rails, for stabilizing the image or shooting moving shots
Lighting, it is important to know that shadows are created and must be concealed.
Microphones, the choice will depend on whether it is an open or closed space or if there are noises around.
Production of a corporate video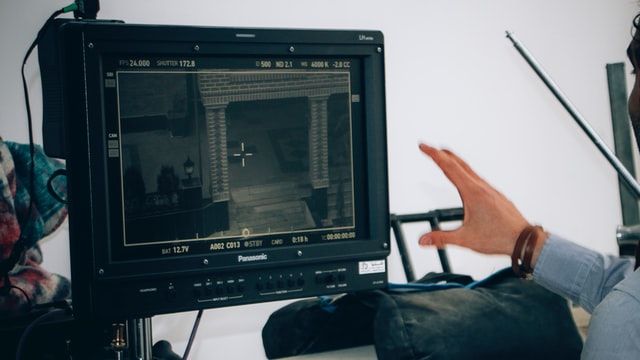 In this phase is the moment to shoot the audiovisual content, where the script and storyboard are used (we recommend it at the beginning of the post). If several takes of a scene need to be recorded, they are recorded. The more confident we are and the fewer mistakes we make, the smoother everything will go in the post-production phase.
Lights, Camera and Action!



Post-production of a





corporate video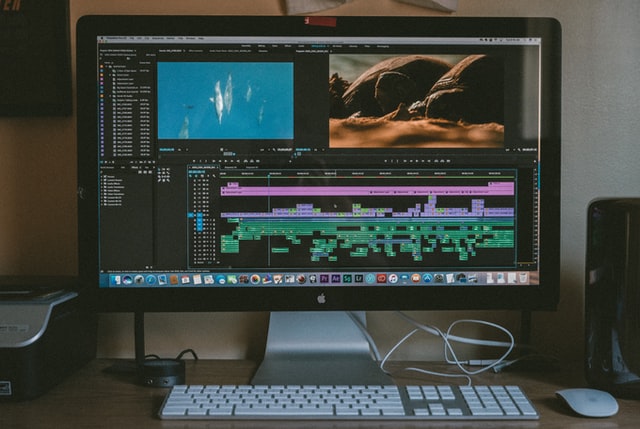 It is the last phase of editing the corporate video, it must be done with great care. It is about:
Watch and review the video with those involved (scriptwriter, sound technician, director,…) as many times as necessary. This way, you will have different views on the final result.
Placing texts, corrections, effects, subtitles, music, among others.
Correct possible mistakes made during the different phases (color, sound…)
Editing can be done with both online and offline editing programs.
Use royalty-free online music libraries to avoid having your video removed for copyright protection.
Epidemicsound | Jamendo



Dissemination of a





corporate video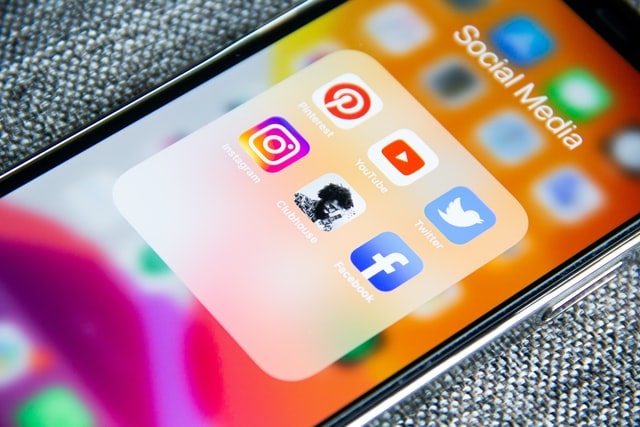 Nowadays there are many options to distribute our corporate video. In the past, the options were to upload it to

YouTube

,

Vimeo

or to our own server.
However, now we can also upload it to the different social networks (

Instagram

,

Facebook

o

Twitter

). Instagram and Twitter limit the length of the video, so we can prepare a "mini" preview and promote our brand. We recommend sharing the corporate video with friends, collaborators and colleagues through social networks.
Social networks count the visualizations of our videos and their visits differently. This must be taken into account and an in-depth analysis of these statistics must be carried out on each of the platforms in order to monitor the impact.
We cover a wide range of services:
Experts in corporate video recording for companies, product video presentations, event and congress recording and event streaming.
Shall we shoot together?