Branding

Brand strategy
Logo creation
Graphic applications
Packaging design
From Several, we elaborated the creation of a brand for a different and innovative concept, within the world of Iberian ham, giving a twist to this classic food aimed at a more select public and bringing it closer to the common user who has to discover the good quality of a great product. That is why from Several, we created a unique typography for the logo based on recoleta, giving it a friendlier character but without leaving behind the premium characteristic of the king product in Spain.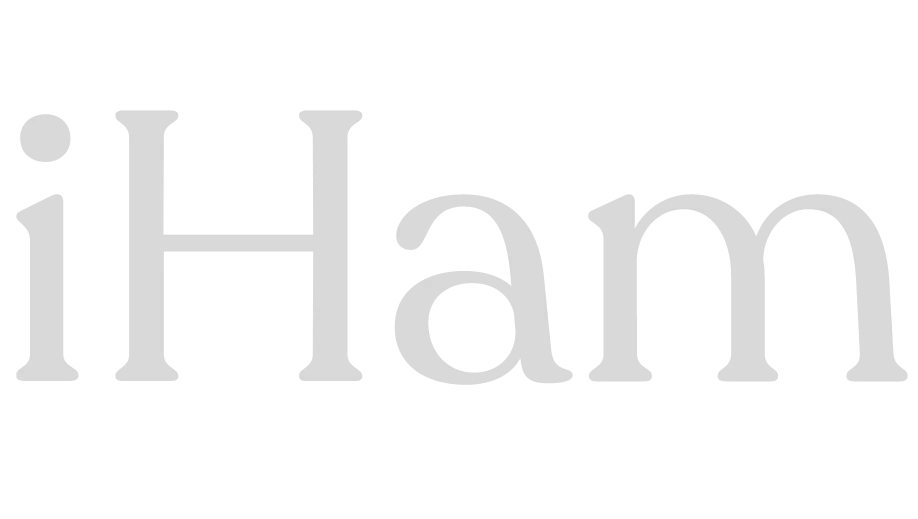 Typographic customization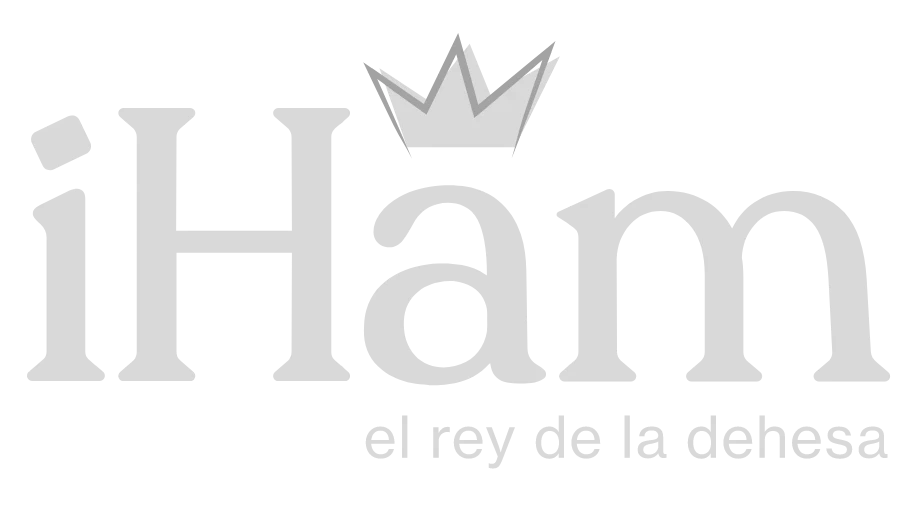 BROWN
It is the main color of IHam, which refers to ecology.
and recycling, natural and close.
Pantone solid coated 482C.
#E0CCBD
SALMON
Used as small touches or details
Pantone solid coated 169C
#F3B0A9
BLUE
Used for secondary elements, descriptive texts and above all, for
for the background of the illustrations
Pantone solid coated 631C
#71BCCD
DARK GRAY
Some details or texts
Pantone solid coated 447C
#3a3c39
HELVETICA AND RECOLETA
We used a typography such as recoleta to represent a large part of the project, focusing on the titles and the logo. Recoleta is a modern sans-serif typeface designed by Jorge Cisterna in 2018. It is inspired by neoclassical architecture and Swiss graphic design of the 1950s and 1960s. Characterized by its curved and elegant shapes, it is the perfect candidate to be part of this project. For the representation of the typography focusing on descriptions and secondary texts, the well-known Helvetica has been used.
ABCDEFGHIJKLMN
OPQRSTUVWXYZ
1234567890
abcdefghijklmnopqr
stuvwxyz
ABCDEFGHIJKLMNO
PQRSTUVWXYZ
1234567890
abcdefghijklmnopqrstu
vwxyz
ABCDEFGHIJKLMN
OPQRSTUVWXYZ
1234567890
abcdefghijklmnopqr
stuvwxyz
Development

UX Analysis
Web design
E-commerce development
Design of an online store
We created a unique and personalized online store that reflects the aesthetic values of the brand, with fun illustrations that will be part of that aesthetic world presided by the main brand Iham, where we can see the king of the pasture offering its products under a high quality delivery concept.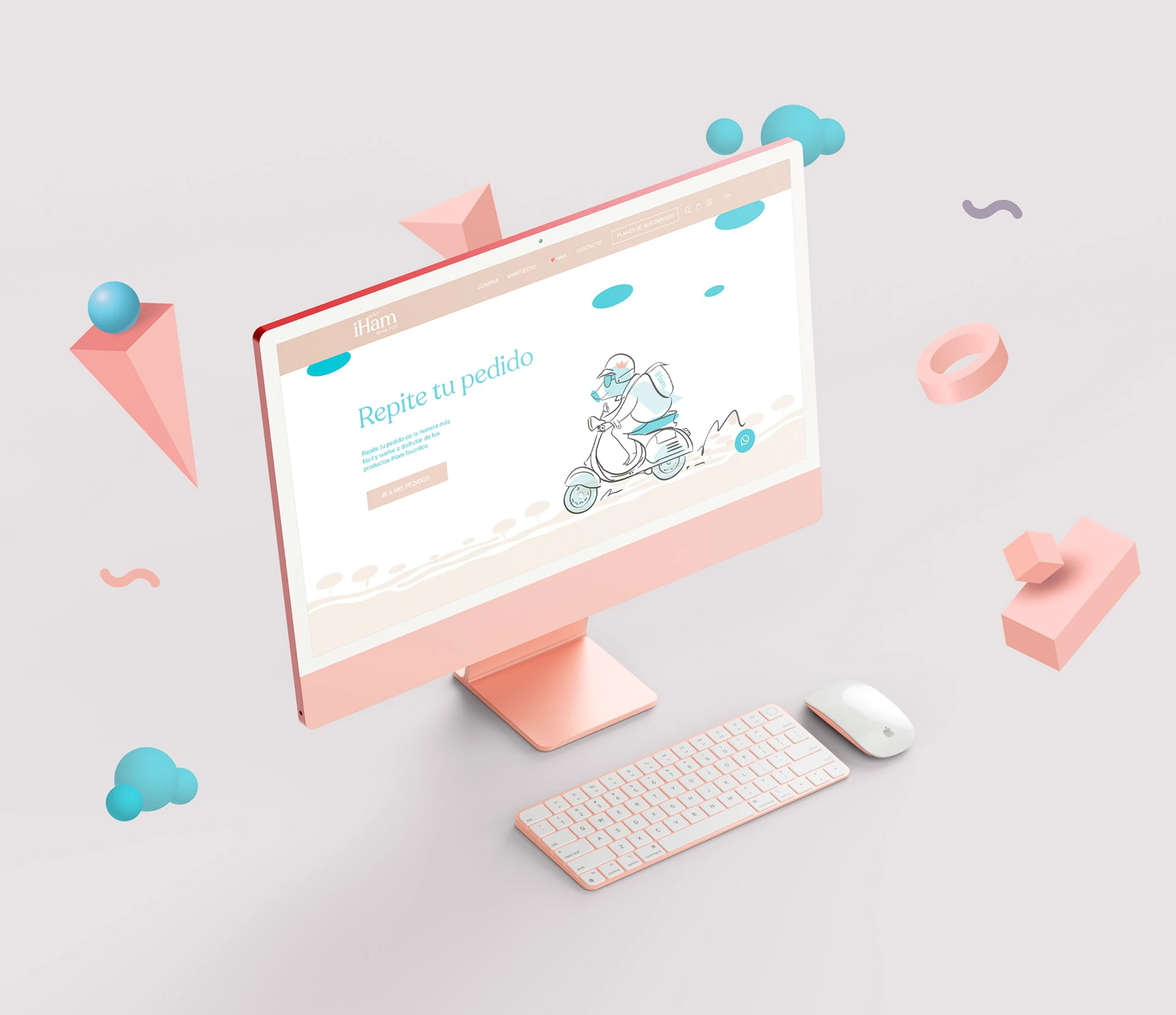 Marketing

Digital Strategy
Design for Social Media
In today's world, social networks are a must for any brand that wants to reach the final public, especially if its image and aesthetics are important as in Iham. At Several, we have created a line of specific graphic applications so that our clients have a solid foundation and can effectively convey the essence of their brand through social networks with illustrations and post examples. Thanks to these applications, the social media team can create attractive content that is consistent with the brand image, which increases visibility and engagement with the audience.
Branding

Packaging design
Label design
Personalized illustrations
Iham has wanted to differentiate itself from the competition since the beginning of the project, and not only has it done so through its unique product concept and shipping but also everything around it has been treated with love and care while respecting the environment. That is why Iham invested a lot of time and dedication to the choice of materials, giving priority to natural brown with illustrations and logos in white, to generate a tranquility and delicacy that strong colors could not represent.
Let's start a new project
We help you to achieve your goals, fill out this form and
get in touch with us to start a new journey