Graphic design trends this 2021 are very strong and varied, and have been able to adapt to technology and social changes faster and better than ever. Cutting-edge web design is creating a ripple effect in all areas of design. We are seeing trends toward depth and reality, but also toward fun and simplicity. Certain elements are here to stay, such as adaptive navigation and the increased use of dark mode. If you want to find out about the trends, read on and get inspired for 2021.
3D Design
This is one of the trends that has most clearly taken full advantage of the latest technological advances and software capabilities. The rise of augmented reality and virtual reality in applications and web UI has made more and more designers implement this trend in their work.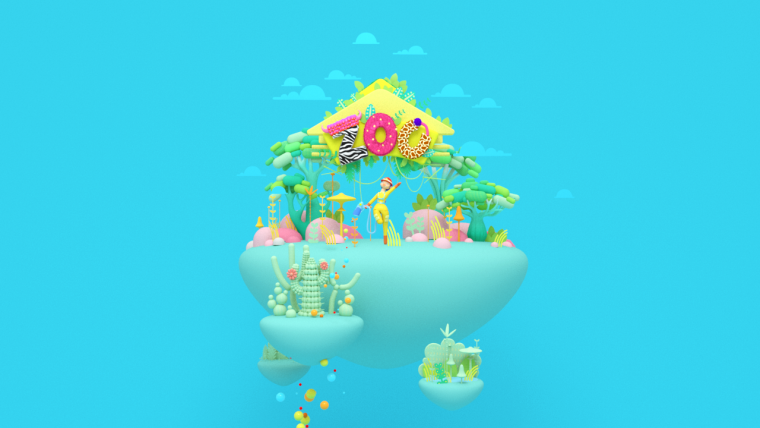 Bubble Fighter by Yun Mihi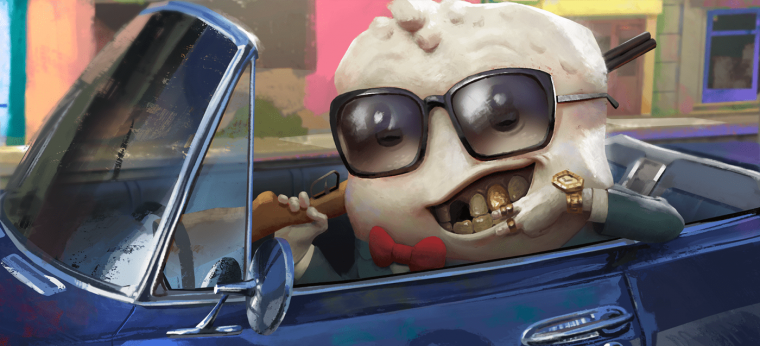 Lil Sugar by Marcelo Garcia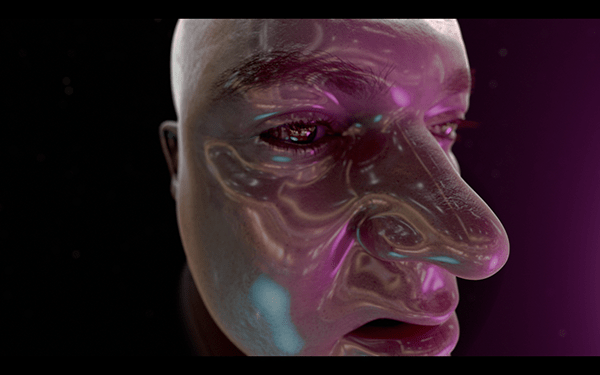 Anger by ALTON Animation
The 3D design aims at incredibly realistic images to blur the digital and physical concepts. The current trend of combining photography with illustrative elements is also being a major influence on 3D.
2. Design with emoticons
Emoticons are the most ubiquitous and current form of pictograms, and act as a tool for designers to add emotion to their statements.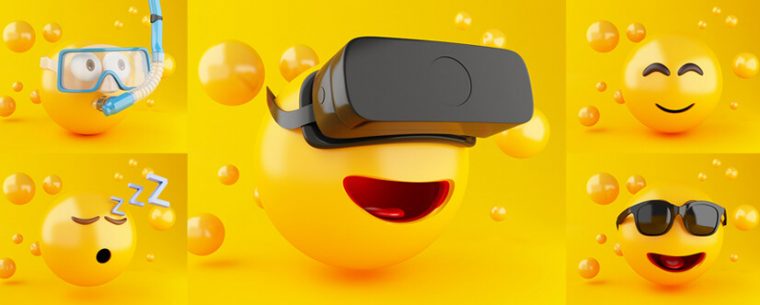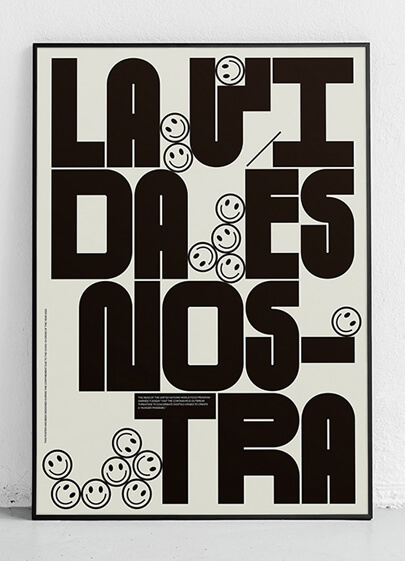 Proposters by Ibán Ramón
3. Design inspired by nature
Organic, soft and natural design has been slowly appearing on trend lists for the past 10 years, but now its time has come. The idea of imitating nature with its lights, colors, tones and flowing lines has been established during the pandemic, and many designers have wanted to contribute their pieces to this style.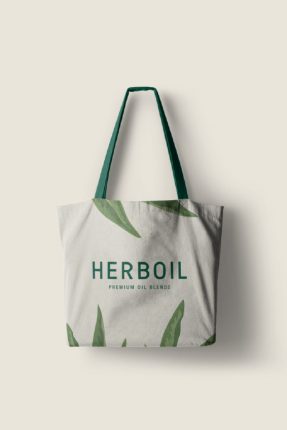 Herboil
4. Optical illusion design
When your brain receives an image that doesn't work the way it thinks it should, what do you do? Usually, two options: walk away immediately and forget about it, or fix it and try to resolve it. Optical illusion design is ideal for achieving this effect on the audience, and it has been in this year 2021 that designers have gotten really original with this trend.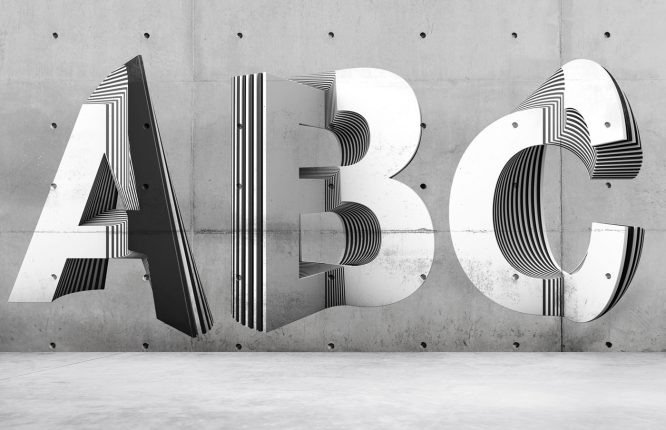 Txaber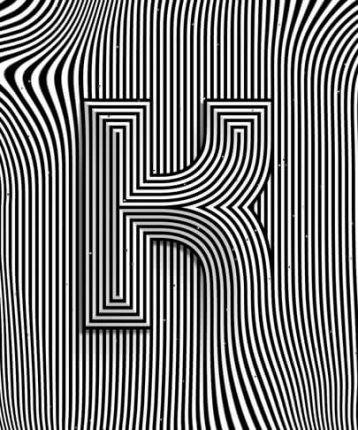 Divin Creator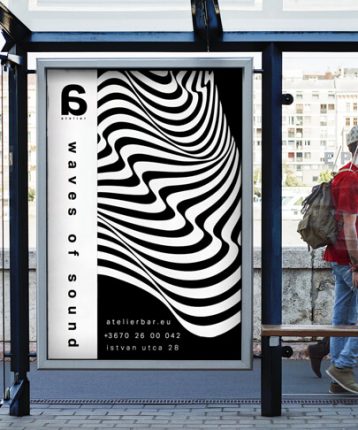 Ernst Lindahl
5. Monochromatic and duotone design
The idea of a limited color palette has long existed in modern design. Partly influenced by a soft look and feel, but also to compensate and stand out among the increase in illustrations and other complex graphic elements. This type of design allows designers to create a background atmosphere, but gives them the opportunity to still use technological tricks. It is easy for designers to use monochromatic filters and experiment with dual tones while maintaining personal expression.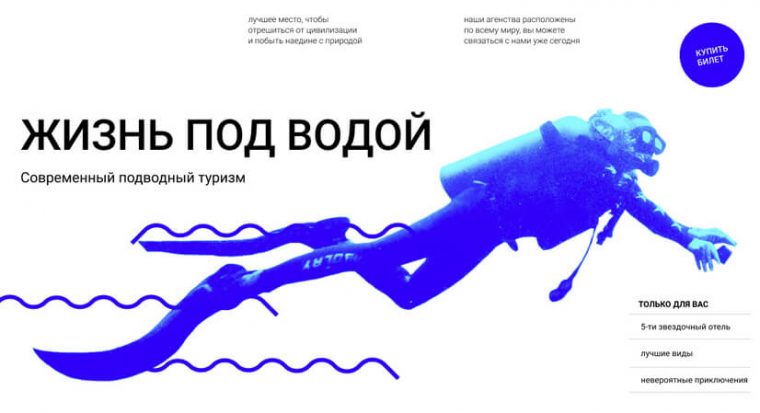 Hydropolis by Karina Ucug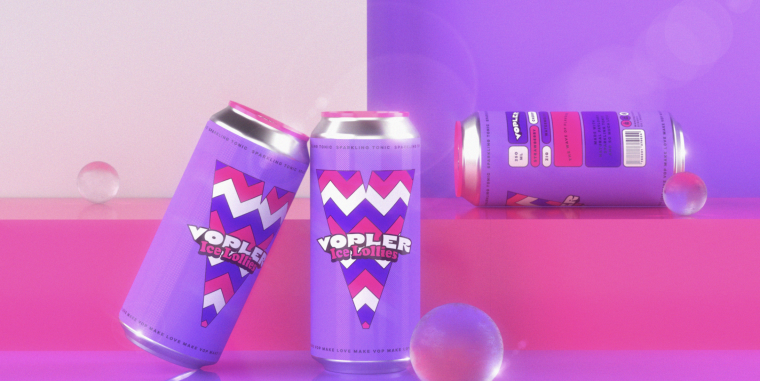 Vopler de bydani
One more thing! Don't forget to take a look at our work, you're sure to find some more inspiration too. And, if you need our services, contact us!