When designing a website in WordPress the technical part plays a very important role, since optimizing the web makes the loading times of the web are reduced, which Google and the user love. However, we must not forget the visual and creative part of the website that differentiates us from our competitors.
Remember that speeding up WordPress loading is very important if you are trying to improve your Google ranking and attract more visitors to your website. Moreover, in today's digital world, speed contributes to the best user experience, which contributes to your success.
Why improve the speed of a website?
If a website has a fast loading speed it will benefit from a number of advantages such as:
Decreases the number of abandonments. The bounce rate or number of people who leave the website without visiting any page, is reduced if you have a good loading speed.
Improve the user experience. Navigating a site quickly and smoothly, makes the user experience more enjoyable.
It favors SEO positioning. Google favors the web positioning in its search results of those pages with a fast loading speed.
Increase conversions and loyalty. Conversions or sales will increase if there is a greater number of recurring users who revisit the website.
Best plugins for optimization and loading speed improvement
WP Rocket
It is a paid plugin that covers different optimizations in various areas, its goal is to improve WordPress load time and is the easiest to use, it is quite lightweight and integrates seamlessly with other specific plugins for image optimization and CDN usage.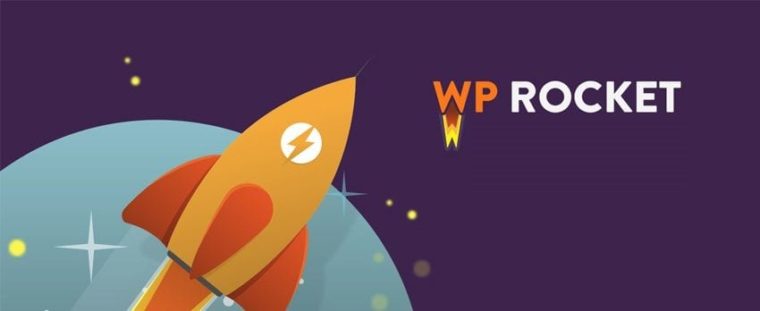 Perfmatters
It is a lightweight optimization plugin that allows you to lighten your WordPress of unused functionality, files and features.

WebP Express
It is a free and very easy to use plugin to convert all your media library images to WebP format.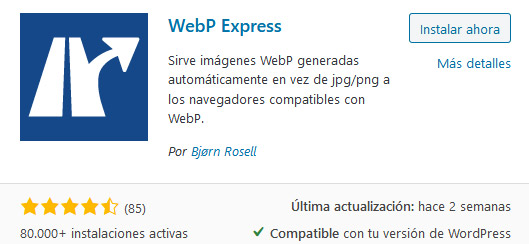 Autoptimize
It is a simple add-on that helps to further minimize javascript, CSS / HTML files with a few clicks. It is one of the most widely used optimization plugins, with more than 1 million active installations.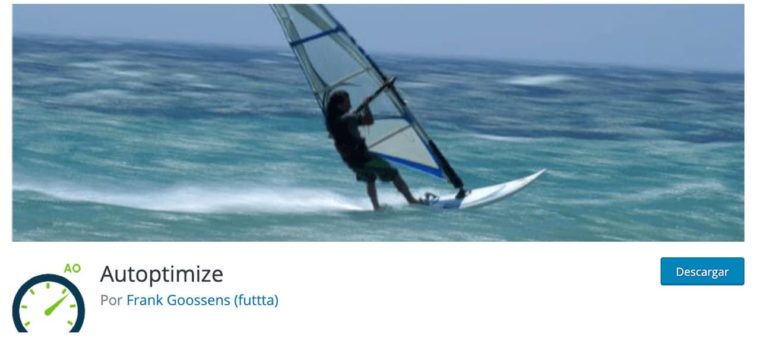 WP- Optimize
One of the most underrated and overlooked speed optimization factors, it is a very effective plugin to automatically clean your database, which can significantly reduce WordPress page load time.

Advanced Database Cleaner
It is a free plugin that has a paid pro version with advanced options and is oriented exclusively to optimize and clean unnecessary records from the WordPress database.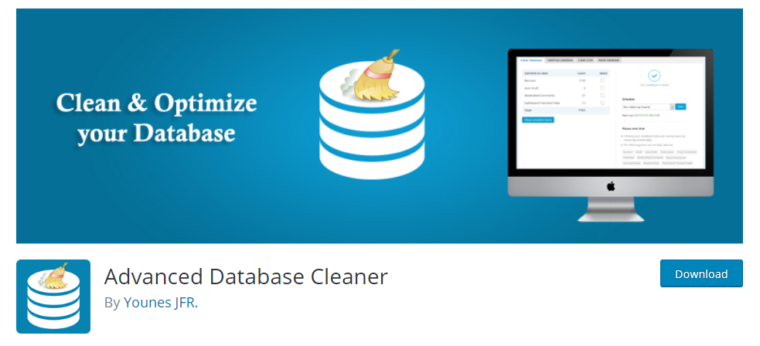 Remember that in Acorn studio we are specialists in web design, digital marketing, social media, development and illustration. Shall we talk?