Have you ever wondered how to create the best packaging design?
The best packaging designs don't just contain a product. Packaging must also connect with consumers, provide important information and much more …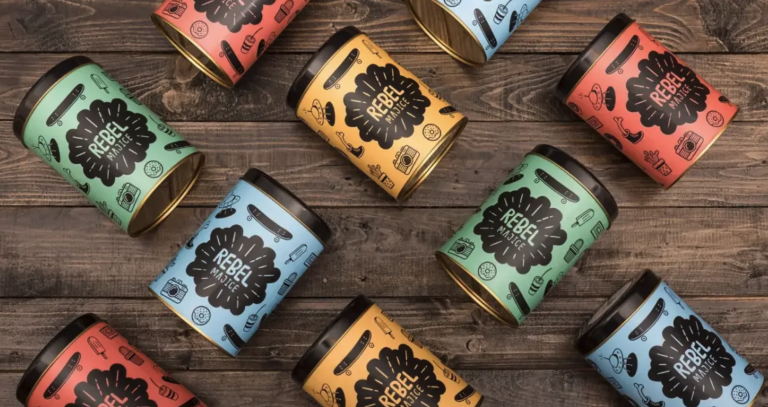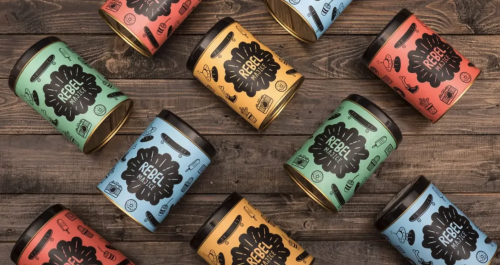 Once you've done everything you can to create the product that will delight your customers, the last thing you want is for that product to go unnoticed. In the modern world, where there are countless products competing for shelf space, packaging is as much a part of your product as the interior. You don't want your product to get lost in the crowd because the packaging design was poorly done. That's why we've created this packaging design guide to help you create complete label designs worthy of your product. When done correctly, packaging will entice the customer to choose your product off the shelf. You become a seller of the product.
1. The best label designs are branded
Excellent packaging is an essential part of your brand strategy. It helps your product stand out on the shelves, improves brand recognition and gets your customers excited about what's inside. It should tell your story and give your brand a narrative. You must define the overall style and aesthetics of the brand before designing individual product packaging.
Some of the brand elements to consider when creating your label designs are:
Color: What colors have you used for your logo, website, brochures, business cards, etc.? Try to use this uniform color palette for packaging.
Logo: your logo must be present on the packaging, so that customers can recognize the product as part of your brand.
Font: Have you selected a specific font for your brand? If not, what is the font you have chosen for your website? This should be consistent with everything you publish, including your product label design.
You can create the packaging design guide that your designers can refer to to make sure everything is on brand.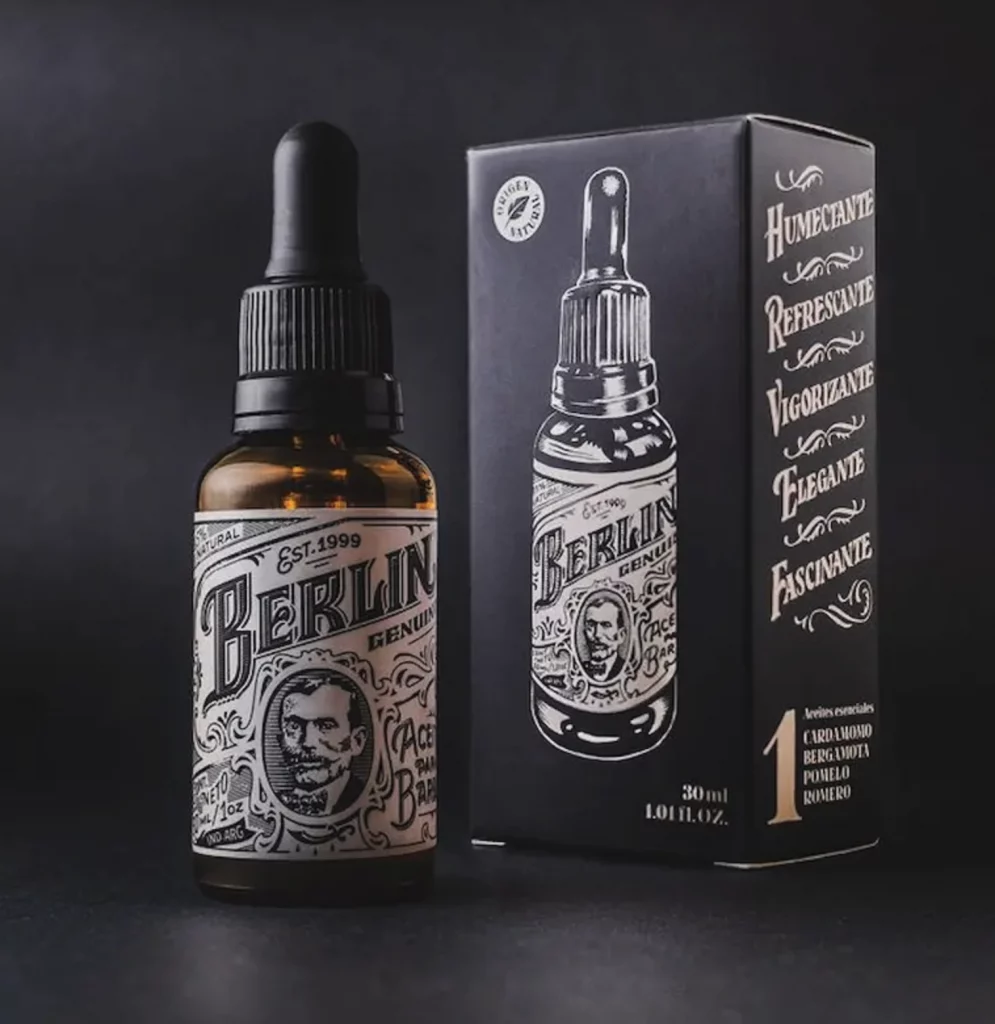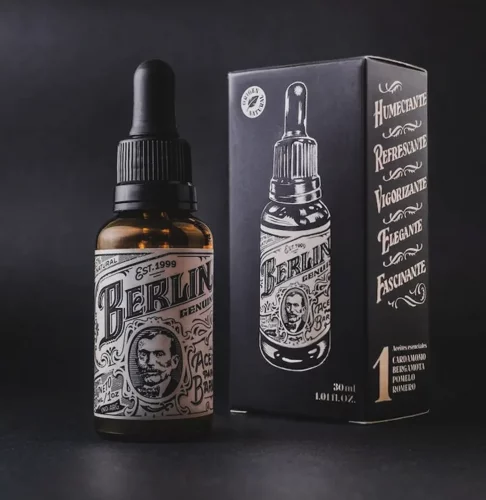 2. Tailor your packaging to your target market
You probably carefully designed your product to suit a specific target market, and you should do the same with your packaging. It should be developed taking into account the tastes, needs and preferences of consumers. The best label designs represent what's inside and are as appealing to your target audience as the product itself. If you promise something on your packaging, you should be able to deliver or you will lose customers. The wording of the package should appeal to your target audience. Before thinking from a designer's perspective, you should consider what would benefit the client. For example, if you have products that are not completely sold out immediately after opening, you should consider designing packaging that can be resealed so that the product stays fresh. This is likely to make your product more desirable. If you can make the experience of unpacking your product more fun or luxurious (depending on your brand) for your customers with some small detail, that will make the product more memorable.

Make your packaging designs eye-catching and attractive.
You want your product to stand out from the rest. Even if there are no products similar to yours on the market (good luck!), you want yours to get noticed. Even once consumers have it at home, they will be more likely to talk about your product and recommend it to others if it does not blend into the background. Colors should enhance the product, not fight with it. Typography should be distinctive yet legible and work with the product logo. The combination of unexpected design elements will make the packaging visually striking. There is nothing wrong with breaking the rules to make the packaging more unique, but you should be careful when doing so, some rules should not be broken. Design with multiple purposes in mind. Your packaging should look good on the shelves and also be photogenic. This makes it look good on the Internet, in catalogs and in the press. Images should look good on both computer screens and mobile devices.

4. Instructions should be included
If people will need a little help to use your product safely or correctly, it should be on your packaging. Even if you have full details on the inside, provide some sort of basic instructions on the outer packaging. Making the product look as easy to use or assemble as possible is important because people love easy and this could drive some sales.

5. Verify the legal requirements
You have to tell people what's inside the packaging, and the type of information you provide varies depending on the type of product. Depending on the item, the information on the label, and how it is worded and formatted, may be required by law. Check these details before finalizing your package design to make sure you have all the key information included in the right way for your target market. Failure to investigate this in advance could result in costly reprints, fines or lawsuits.

6. The best packaging designs protect the product
Your packaging should not only contain the product, it should also protect it. When someone buys what you are selling, they want it in usable condition, and it is unacceptable if the product is damaged due to poor packaging design. Your product should be protected and safe during regular handling and transport, but hopefully it can also withstand rougher treatment. Packaging must be practical in terms of size, shape, materials and functionality. Design sturdy, well-constructed packaging or start saving to issue many rebates. It must also preserve the quality and shape of the product inside. Packaging should protect the product without excessive waste. Most people recycle and expect product packaging to be environmentally friendly. When designing packaging, you should consider how the product will be displayed. The best packaging designs are a balance of form and function, and look good while being practical. You should also make it easy to open the packaging, otherwise customers may damage the product when opening it.

Print quality is important
Even a well-designed packaging will not help your product if the print quality is not at the same level as the product and label design. You should make sure that the printing company you entrust with something as important as printing packaging for your products has a dedicated professional team. They should have the knowledge to advise you and, if necessary, help you make the necessary adjustments to get the best possible packaging design as a result.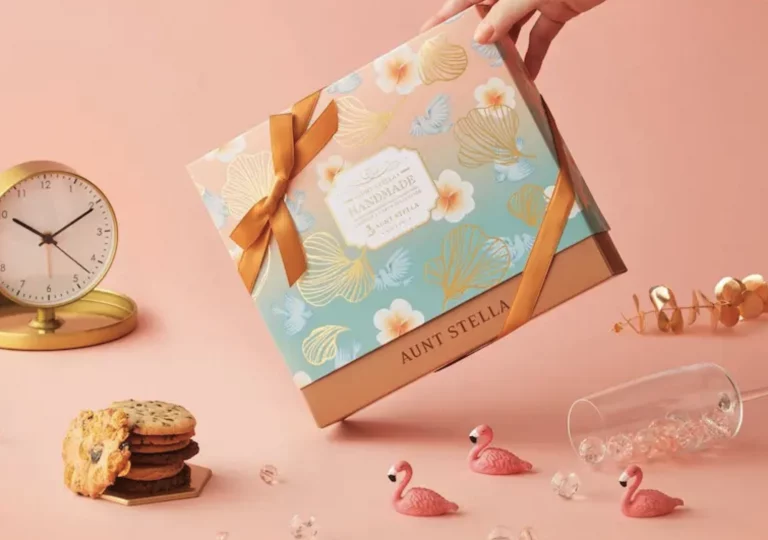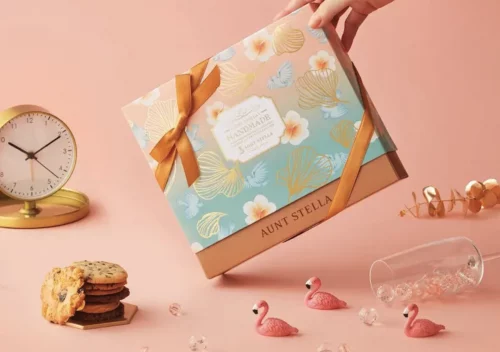 Hopefully, this packaging design guide can get your product off to a smart start! But these are by no means the end of everything. Working with professionals can also help: graphic artists, copywriters and printers who deliver high quality can make a huge difference.